New dimensions for your pre-certifcation testing. The TDEMI M product line of GAUSS INSTRUMENTS is a very compact designed all-round instrument especially for mobile use outside as well as in labs on the developer workbench providing a great variety of functionalities.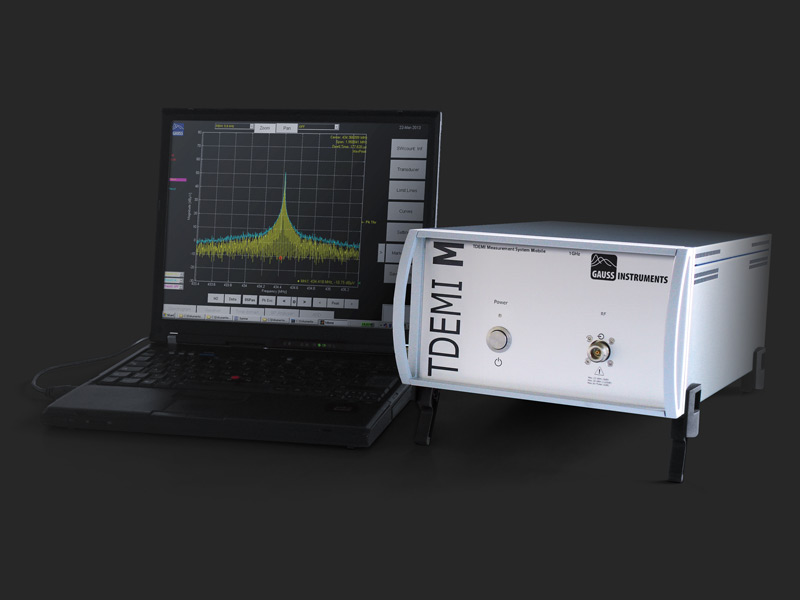 By the standard +12V supply it can be easily used for onboard testing, e.g. in vehicles or aircrafts. Designed for pre-certifcation tasks the TDEMI Mobile (TDEMI M) provides the absolutely unrivaled advantages in speed and performance of the well-known and approved real-time signal processing and microwave technology of GAUSS INSTRUMENTS. Thus, pre-certifcation investigations can be performed up to 4000 times faster than by conventional receivers. The instruments can be ordered for the frequency ranges up to 1 GHz, 3 GHz or 6 GHz starting from 9 kHz or with MIL/DO option even starting from 10 Hz.
GAUSS INSTRUMENTS presents its products at the EMV 2014 in Düsseldorf at Booth CCD-211.